Protests swept across China and the globe over the weekend in response to the nation's "zero COVID-19" policy and an apartment fire in Urumqi that killed 10 people, the Associated Press reported.
"It was really sparked by the fire in Urumqi. So, China has sort of a practice in its 'zero-COVID' policy of when it locks down cities or buildings. Lots of times it'll erect barricades or sometimes even lock or weld people inside," Michael Cunningham, a research fellow at The Heritage Foundation, told The Daily Signal in an interview. (The Daily Signal is Heritage's multimedia news organization.)
"And so we're not sure if any of that happened, but there's a public perception that that was probably the case, and that's one of the reasons why so many people died in that fire," Cunningham said. "Now, what was surprising about it though, was that protests just erupted."
Here are some photos documenting the historic protests throughout the Communist nation and the world: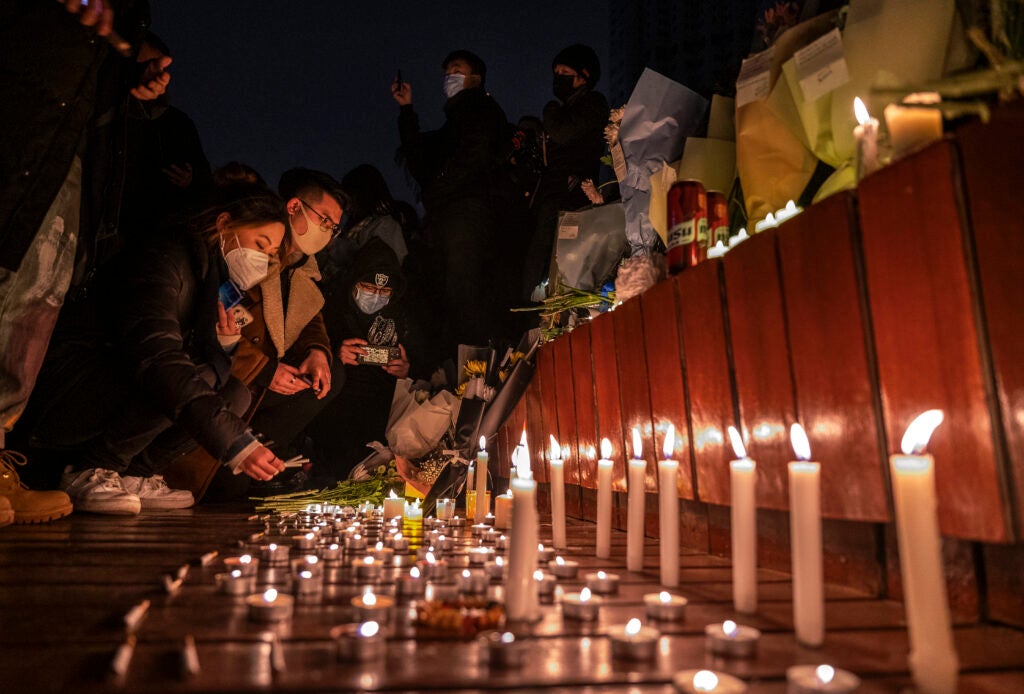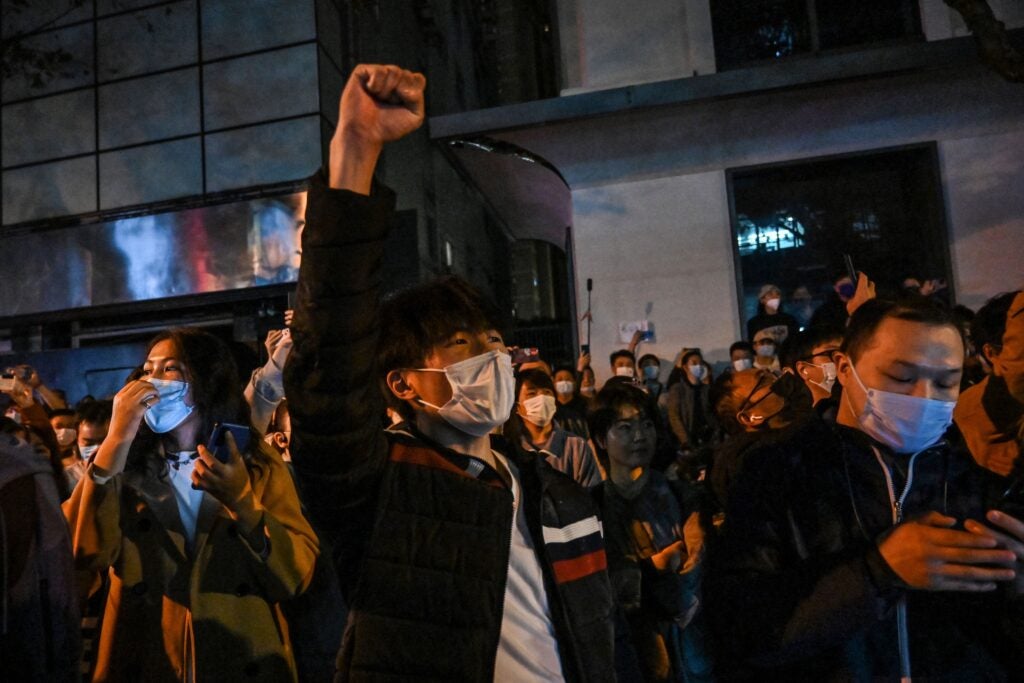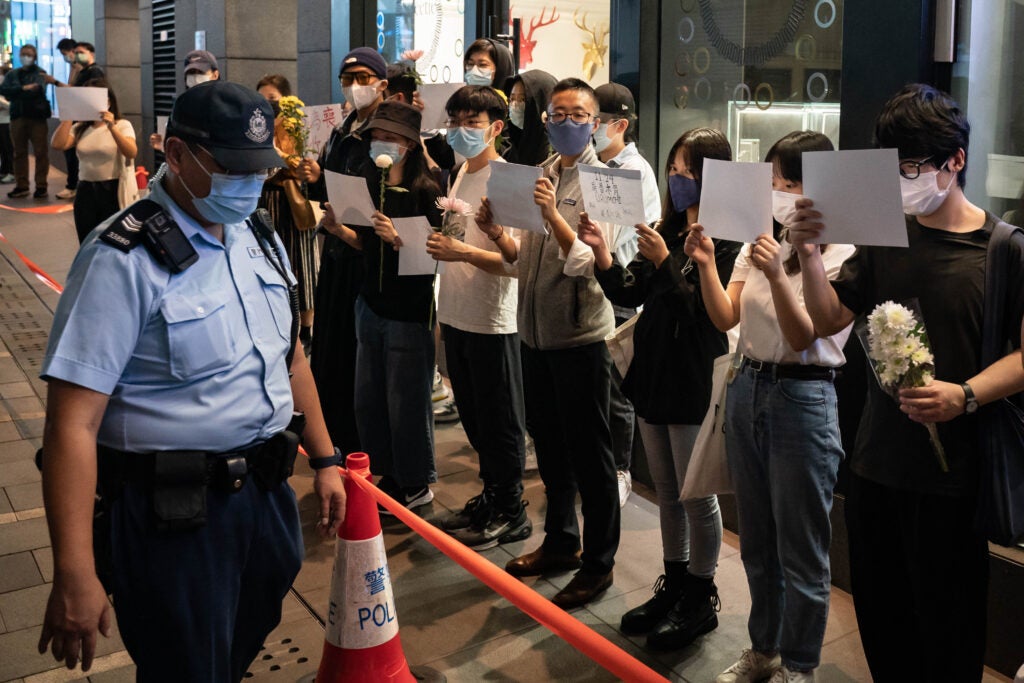 Have an opinion about this article? To sound off, please email letters@DailySignal.com and we'll consider publishing your edited remarks in our regular "We Hear You" feature. Remember to include the url or headline of the article plus your name and town and/or state.
The post 16 Photos Documenting Historic Protests Against Communist China appeared first on The Daily Signal.