From Socialite to Inmate in Under Five Hours
In the early hours of July 2, a year almost to the day after the FBI captured Jeffrey Epstein, agents arrested his long-time associate, Ghislaine Maxwell. She had purchased "Tucked Away", a luxurious home on over a hundred acres in the woods near the tiny town of Bradford, New Hampshire. At 4,365-square feet, the $3 million home features four bedrooms, luxurious living quarters, and a meticulously landscaped secluded backyard. While Maxwell sightings poured in from around the globe, her resort-like retreat was almost in plain sight.
Bradford, New Hampshire lies within jurisdiction of the Southern District of New York (SDNY). This division of the Department of Justice (DOJ) charged Epstein with numerous sex crimes against minors in New York. Maxwell faces federal charges for conspiring with Jeffrey Epstein in New York to sexually abuse minors. A grand jury returned an indictment with 18 pages of disturbing details. Maxwell likely drew her last breath of free air as federal agents arrested, handcuffed, and transported her to New York. According to Google Maps, Maxwell completed the journey from socialite to prison inmate in less than five hours.
Epstein was incarcerated at the Metropolitan Correctional Center (MCC) in Manhattan. Maxwell has been assigned to the Metropolitan Detention Center (MDC), an administrative facility in Brooklyn. Like MCC Manhattan where Epstein died in custody, MDC Brooklyn is a tough institution. Rife with a decades-long history of violence and incompetence, MDC Brooklyn is also a hotbed for sex in the slammer.
According to the Bureau of Prisons, administrative facilities are institutions with special missions, such as the detention of pretrial offenders; the treatment of inmates with serious or chronic medical problems; or the containment of extremely dangerous, violent, or escape-prone inmates. Administrative facilities, except the ADX, are capable of holding inmates in all security categories.
The First Forty-eight
Upon arrival, an inmate reports to the intake housing unit to complete medical and social screening. During intake, the institution seizes and destroys contraband such as clothing and personal effects in the inmate's possession on arrival. At their own expense, a prisoner may mail such items out of the institution. Otherwise, staff seizes and discards every stitch of expensive clothing down to designer underwear and shoes. An incinerator efficiently reduces to ashes the clothing of both the humble and the proud. Denuded of their status symbols, the inmate dresses in a prison uniform. They then receive prison-issued hygiene items and a meager stack of linens.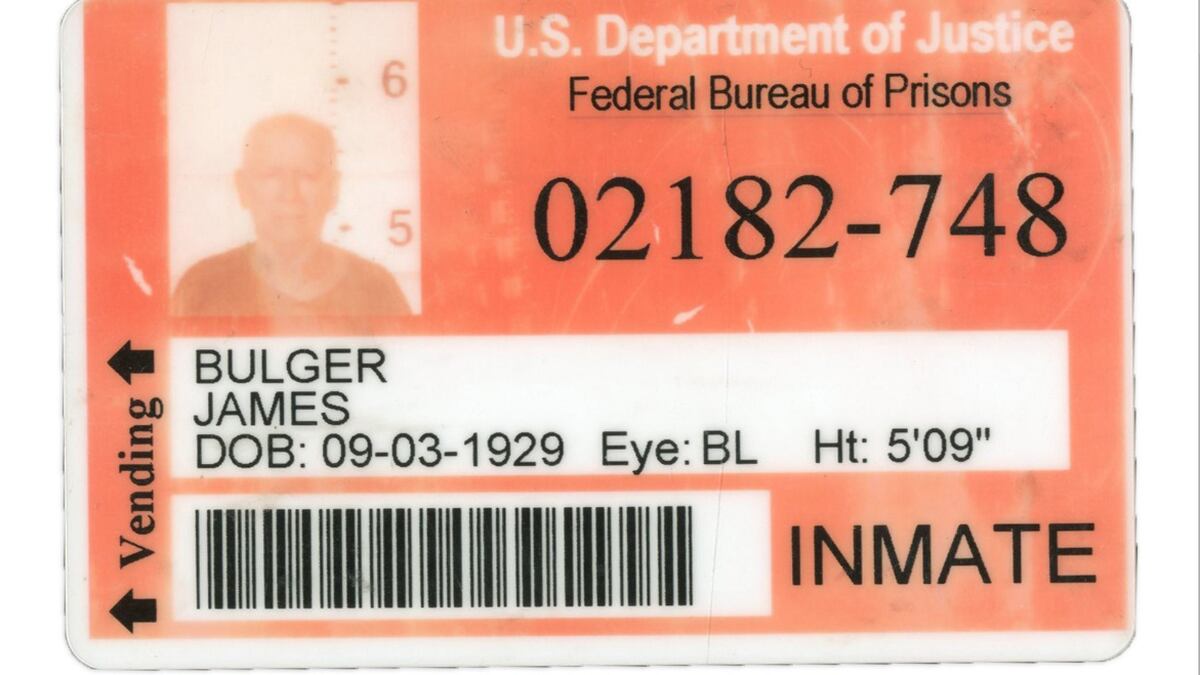 Inmates are also assigned a Federal Register Number, which becomes part of their prison ID card. They additionally get the facility address, a social screening, and a copy of the Inmate Admission and Orientation Handbook. This handbook is intended to assist inmate adjustment to incarceration. The handbook explains institution rules and regulations as well as inmate rights and responsibilities. A section of the handbook explains how to avoid or report sexual harassment, assault and abuse.
Within 48 hours, inmates may be assigned to a general population unit. By this time they may receive an ID card bearing their Federal Register Number. Then, after receiving a cell assignment, inmates are to assess and report any damage. Pretrial inmates are still presumed innocent under the Constitution. However, the same prison policies, procedures, and conditions generally apply to them.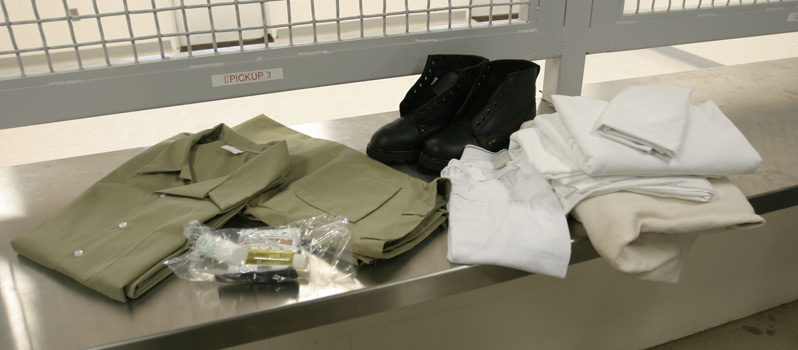 Pretrial inmates may not take designer clothes or jewelry with them. Females like Maxwell must wear a khaki shirt and pants weekdays during business hours. Outside those hours female inmates wear pastel green, gray and/or white prison-issue clothing. Inmates must follow the posted laundry schedule to wash their clothes. If they forget, they may spend an extra day or two in the same soiled prison garb. In Maxwell's case, paper attire was issued to her as a safety precaution.
A Day in the Life of Inmate 02879-509
While in custody, Maxwell's day will begin when she gets up as scheduled at 6:00 am. She must report for breakfast before last call. She likely will then report to a job assignment in Food Service as a unit orderly or in the maintenance shop. Most inmates start in one of these departments.
She will be required to make her bed by 7:30 am, then begin cell sanitation according to posted expectations. Lunch is served at 11:00 am and the evening meal after the 4:00 pm inmate count. Inmates must stand at their bedside while locked in their cells for several daily inmate counts. Prisoners must check the bulletin board every morning after 6 am for appointment call-out notices.
To avoid a needlessly difficult adjustment from personal freedom to institutional life, prisoners learn the prohibited acts and sanctions. Punishments include additional years behind bars for the most serious offenses. Failure to read and follow schedules can considered prohibited behavior. Offenses include failing to stand for inmate count, missed work assignment, a disorderly cell, or unkempt appearance. Failure to follow work instructions, insolence, and swearing can also result in sanctions for committing prohibited acts.
Privileged inmates may resist some commands, such as to provide a urine sample, a 110 violation just down the list from killing, a 100. Non-consensual touching is a 114 sexual assault. Exerting one's former social status might earn a 198 or 199 for interfering or disrupting security or staff while performing duties.
Maxwell, charged with participating in sex acts with females, risks inviting unwanted attention. Other female inmates may approach her and risk a 205 for engaging in sex acts. Other female inmates may resent and try to antagonize Maxwell, which would draw all participants a 201 for fighting. If any of them grab another's breasts or genitals in the scuffle, they get a 114. The use of sexual language risks a 206 for sexual proposals or threats. Further down the list is a 229 for nonviolent sexual touching.
Free Time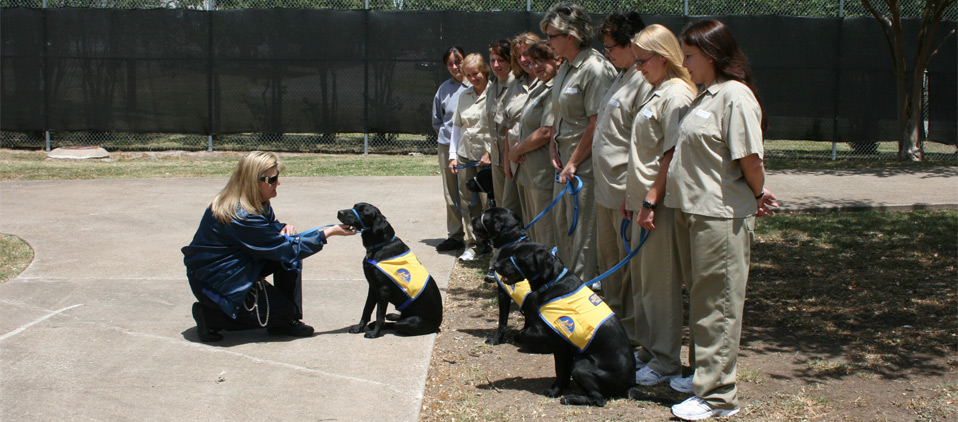 During free time, inmates may participate in the education, recreation, leisure, wellness and social programs. Maxwell will skip the basic education and literacy courses. During her first 48, she may believe the intake experience and prison activities a formality while awaiting release on bail. Similarly, she may pass the time until her bail hearing in a variety of activities. Leisure reading, arts and crafts, physical fitness activities, or G and PG-rated programming is available.
As the bail hearing date approaches, inmates experience intense anxiety about whether they will ever return to their customary lifestyle. This tension is especially intense for inmates transitioning from a free-flying life of privilege into incarceration. At age 58, Maxwell faces 35 years in prison, likely the rest of her life.
Adjusting to Long-Term Prison Life
A correctional counselor is available for inmates like Maxwell who experience difficulty adjusting. Often, the gritty reality of spending the next few decades behind bars hits home when the inmate is denied bail. As their hopes come crashing down, inmates sometimes resort to suicide. For this reason, prisons institute a suicide watch to ensure both the safety of the inmate. Moreover, the individual is denied the easy way out of standing trial for their alleged offenses. A prisoner may also be assigned an inmate companion to assist with adjustment to incarceration.
Inmates may not have cash in their possession or access the Internet. Instead, they create a Deposit Fund for use in the prison. They may use the telephone during scheduled hours but prison staff monitor calls. In addition, the facility limits monthly call time to 300 minutes. Calls automatically disconnect at 15 minutes. Inmates must get Unit Team permission to make private, collect calls to an attorney.
Inmates shop only once every two weeks for approved items on the commissary list. Inmates may order and purchase items for 7:00 am pick up at an assigned delivery area. Postage, stationery and pens top the list. Inmates may choose from a dozen sugar-free beverages like bottled water, soft drinks, coffee, tea, and juices. Inmates may purchase a variety of food items. Snacks, condiments, candies, rice, pouched meals, and soups supplement prison calories and nutrition.
Additional Amenities
Additional clothing items may be purchased. Sweatshirts and pants, t-shirts, thermal clothing, underpants, shorts, socks and bath linens supplement the inmate's sparse prison-issued wardrobe. Health and hygiene merchandise includes oral hygiene products, deodorant, soap and toilet paper. Grooming supplies available include shampoo, hair conditioner, shaving supplies, nail clippers, hair brushes and combs, and styling products. Non-prescription medicines for maladies like constipation, athlete's foot, hemorrhoids, heartburn, and body aches suggest a prison life of head-to-toe discomfort.
Female inmates may also purchase feminine hygiene supplies and sports bras. Women may purchase a limited array of commissary cosmetic and hair grooming supplies. Cosmetic items come in ivory, buff or coconut foundation shades, one blush shade, and peach or pink lip gloss. An eye shadow trio, likely in blue/brown/green, is on offer along with black mascara and eyeliner. Females may buy foam rollers, hair clips, spray gel, and hair picks.
July 14 Bail Hearing
Defense counsel and the SDNY prosecutors negotiated a date for which both can be present for Maxwell to appear remotely. Her arraignment, initial appearance, and bail hearing are scheduled for Tuesday July 14. Federal prosecutors will request that Maxwell be denied bail as a flight risk. Maxwell possesses three passports, a vast network of contacts, and the wealth to live nearly anywhere on the globe. U.S. District Judge Alison Nathan ordered Maxwell's arraignment and bail hearing for 1 pm on June 14.
Prison officials confirmed last night that they issued Maxwell paper clothing and bed linens to prevent her from committing suicide in custody. They have implemented additional security measures under Attorney General William Barr's direct supervision. After Jeffrey Epstein's controversial death by hanging, the Department of Justice and Bureau of Prisons won't risk also losing Maxwell.
Latest posts by Cindy Puckett
(see all)